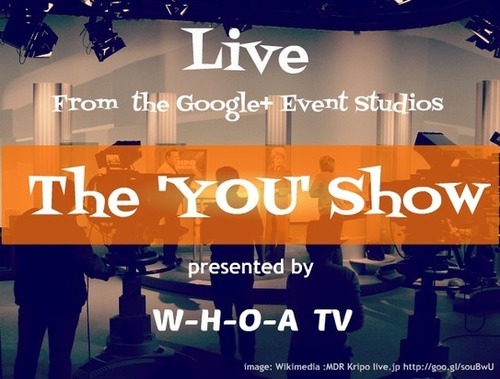 Google Plus Hangouts on Air: Your own TV talk show
Do you give good face? It doesn't have to be pretty or handsome, it just needs to be yours. TV personalities generate loyal fans because people see them regularly. Their faces become as familiar as their own family's. They trust them.
A follower will understand what you know by reading your content.  They'll understand who you are by seeing you deliver it.
See on steamfeed.com